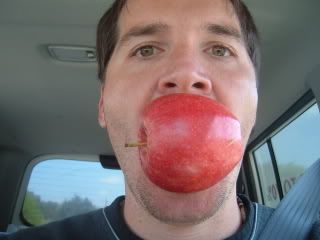 -me driving the van, eating, and taking a pic. hint: drive with knee (do not try at home).
-i pass by this place 3 times a week. it's the haunted hotel... yay!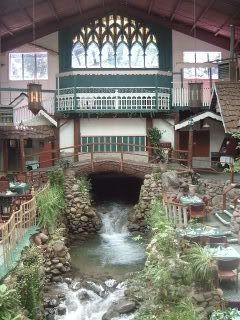 -the creek running through the dining room at the hotel and the place where the ghostly girl is usually seen. she drowned in that creek. i was secretly wishing for a sighting with no such luck.. unless you see something i don't. *dink!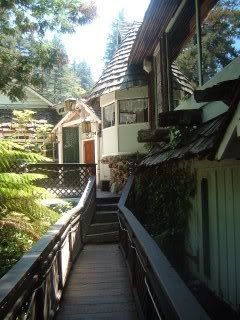 -outside, where the creek runs out of the hotel.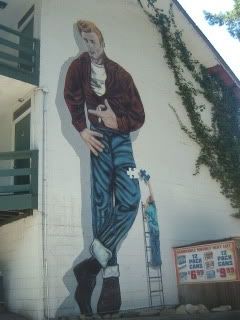 -the side of the hotel.